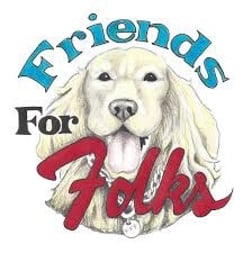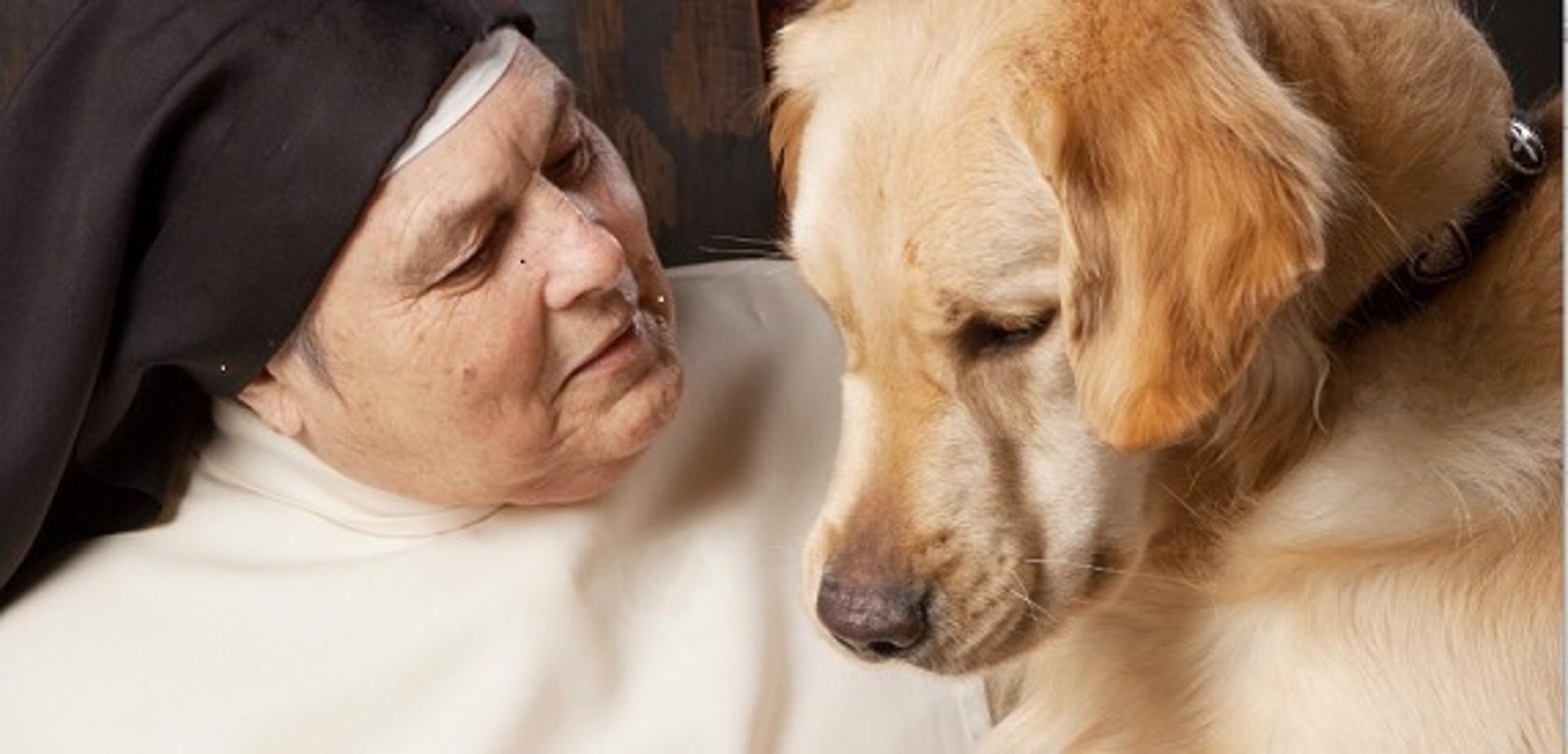 Since 1990
Friends for Folks & the Power of Hope
The Friends for Folks inmate dog-training program is about restoring hope for people & animals, and developing skills that will help them in the future.
This program provides an excellent opportunity for hope to be restored and behavioral skills to be developed. The work that Friends for Folks does positively impacts the futures of the animals and the people who participate in the program.
This program gives Oklahoma inmates the opportunity to give back to the community by training abandoned dogs. Each inmate is paired with an unwanted dog from an Oklahoma animal shelter. Over the course of 11 weeks, each dog is given special attention and instruction by their inmate-trainer. The dogs learn to trust and obey their trainer, and the trainer must teach their dog with patience, provide consistent training commands and remain dependable to the dog's needs. Each dog that is trained and graduates from this program becomes a well-trained animal companion for someone in Oklahoma to adopt. Many are adopted by senior citizens or families looking for a well-behaved dog companion. Some dogs are selected for further training and eventually become service dogs. These certified service dogs are placed with special needs individuals.
Once a dog graduates from the program, it stands a better chance to be adopted because it is a well-behaved and command trained dog. The inmates who train these animals volunteer their time and efforts to help others. By helping others the inmates themselves are rewarded by knowing they've positively impacted the future for other people and animals. Their work with the dogs helps them to become "others-centered," which can lead renewed hope for their own lives because of the positive impact they have on other people and animals.
The program is a win-win-win for everyone. A win for the "Friends" (dogs), a win for the "Folks" (new owners), and a win for the inmates themselves.
In addition to the inmate dog training program, Friends for Folks supports other Oklahoma non-profits that provide educational resources to Oklahoma children with incarcerated parents.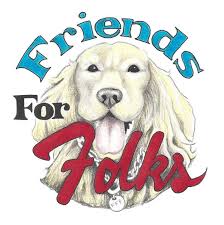 Friends for Folks is a 501(c)(3) non-profit organization that depends entirely on donations received by people like you to keep these programs going. Click below to make a fully tax-deductible donation!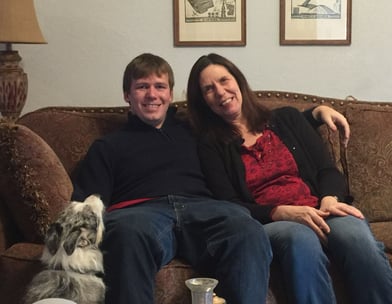 Jake Norman McDonald Memorial Fund at Friends for Folks
This fund is established in memory of Jake Norman McDonald, 1991-2020, by the Brearley School Class of 1980. Jake, son of Alice Stanton (Brearley class of '80), loved dogs and wanted to rescue every single one of them that didn't have a home. Jake's family on his mother's side received their feisty and much-adored dog Callie from Friends for Folks. The fund honors Jake's tender heart and serves as one of his legacies.