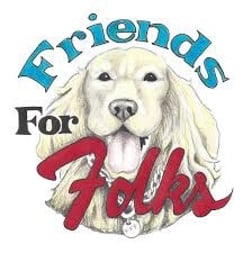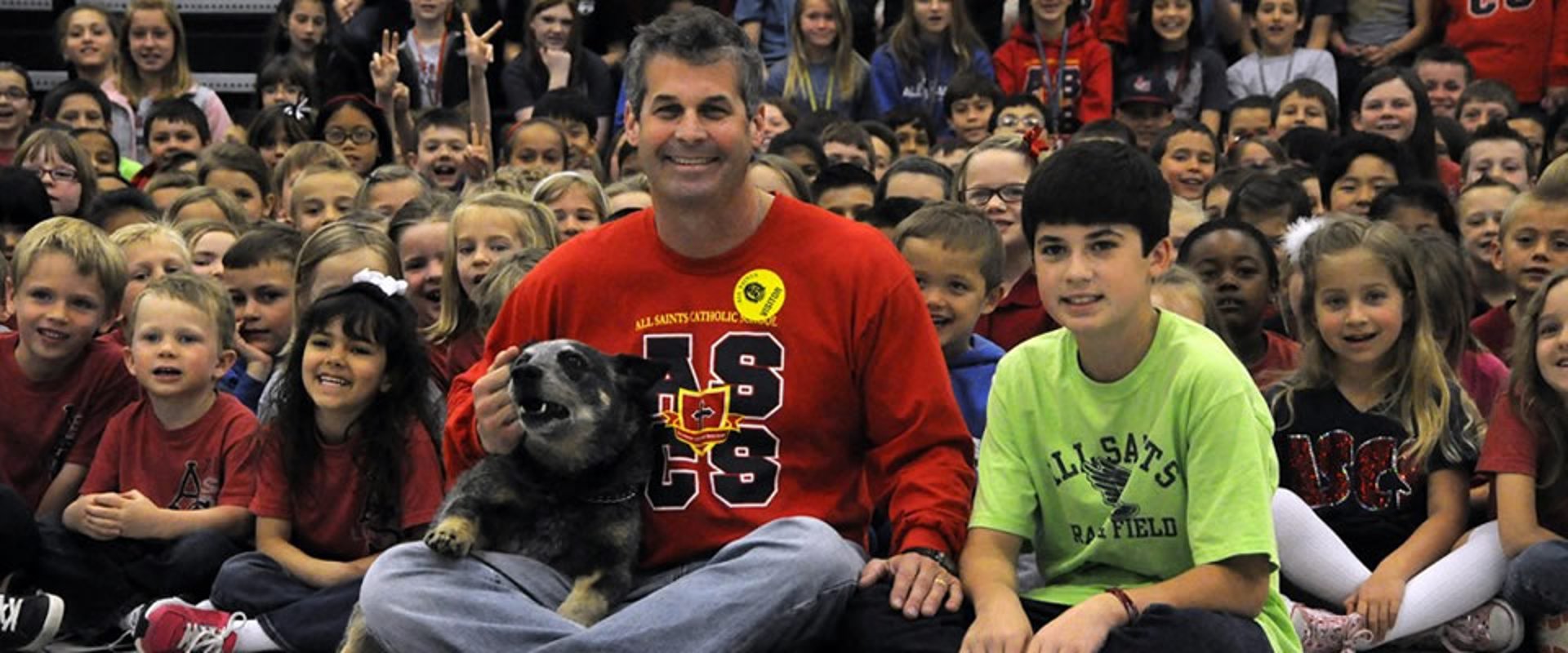 Oklahoma's first Friends for Folks inmate dog training program began in 1990 at the men's prison in Lexington. Its success, documented in the film "The Dogs of Lexington," convinced the Department of Corrections to open a second program in January 2014 at Mabel Bassett women's prison in McLoud, OK. A second film, "Bassett Tales," premiered on OETA on July 30, 2015.
Friends for Folks is raising money (approximately $400,000) to build an education and dog training facility at Mabel Bassett women's correctional facility in McLoud, Oklahoma.
The Mabel Bassett program, established in 2014, is conducted in hallways, cells and the prison yard, conditions that have greatly challenged the program's success. Friends for Folks' ultimate goal is to expand its program into every correctional center in Oklahoma and success at Mabel Bassett is absolutely critical to achieving this goal.
The 2,500-square-foot Friends for Folks facility will include:
10 dog runs, providing inside and outside spaces for up to 20 dogs
A 625-square-foot classroom with media capabilities, where program participants will learn about dog training, but also have access to reading instruction, recovery programs, GED preparation, and vocational license training. A grooming room, where participants can be trained to become dog groomers, a potential job option when they are released from prison
An office for the program director and a library with books on dog care and training as well as other educational materials. A storage room for classroom chairs, dog leashes and other items. An exterior training yard and obstacle course for the dogs.
Help us build this inmate dog training facility with your donation: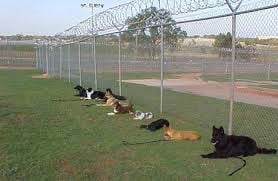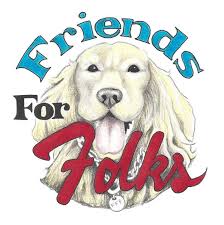 Friends for Folks is a 501(c)(3) non-profit organization that depends entirely on donations received by people like you to keep these programs going. Click below to make a fully tax-deductible donation!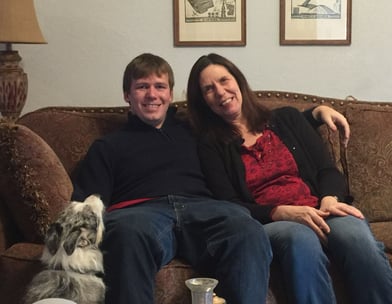 Jake Norman McDonald Memorial Fund at Friends for Folks
This fund is established in memory of Jake Norman McDonald, 1991-2020, by the Brearley School Class of 1980. Jake, son of Alice Stanton (Brearley class of '80), loved dogs and wanted to rescue every single one of them that didn't have a home. Jake's family on his mother's side received their feisty and much-adored dog Callie from Friends for Folks. The fund honors Jake's tender heart and serves as one of his legacies.